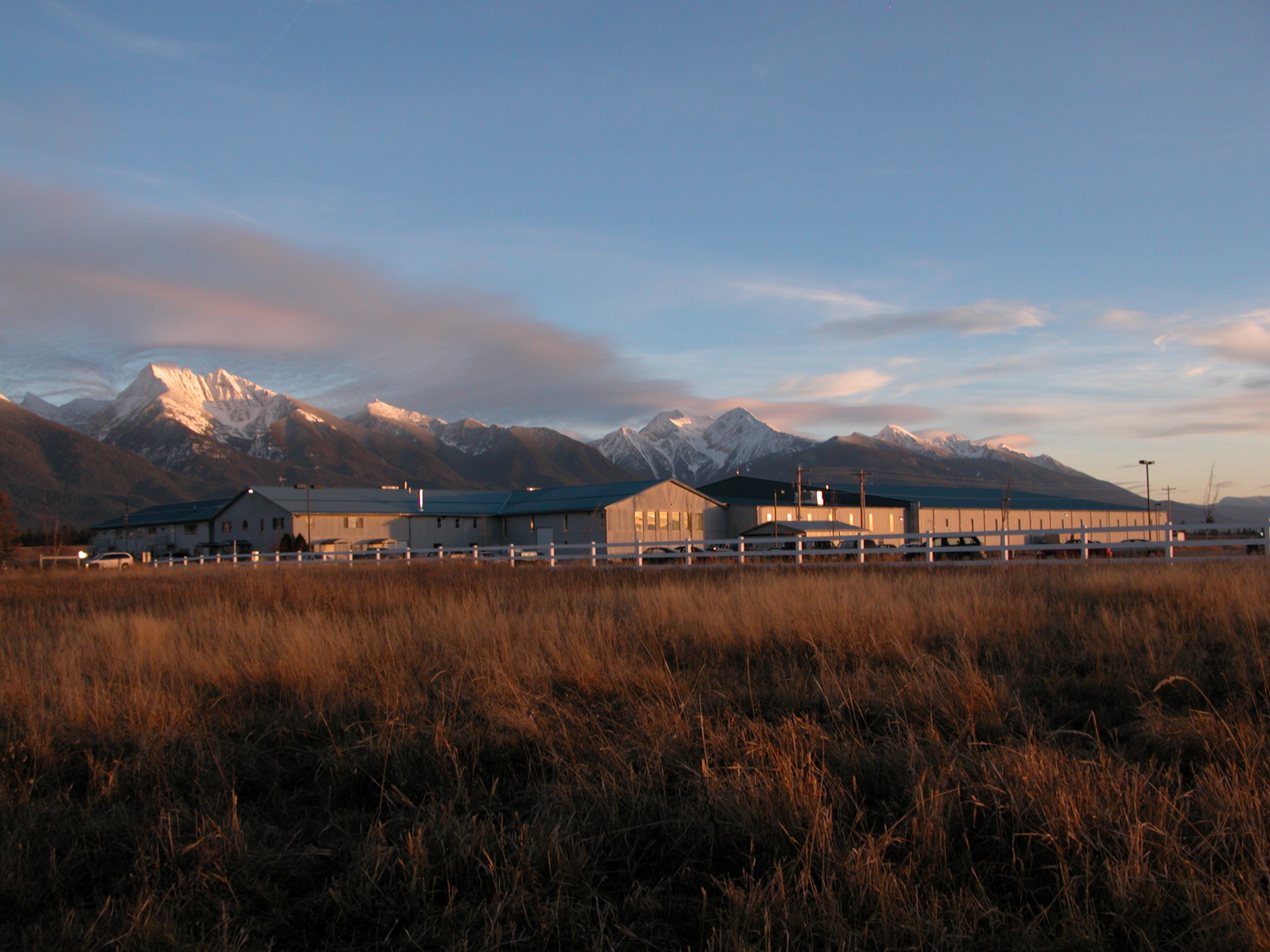 The American Drill Company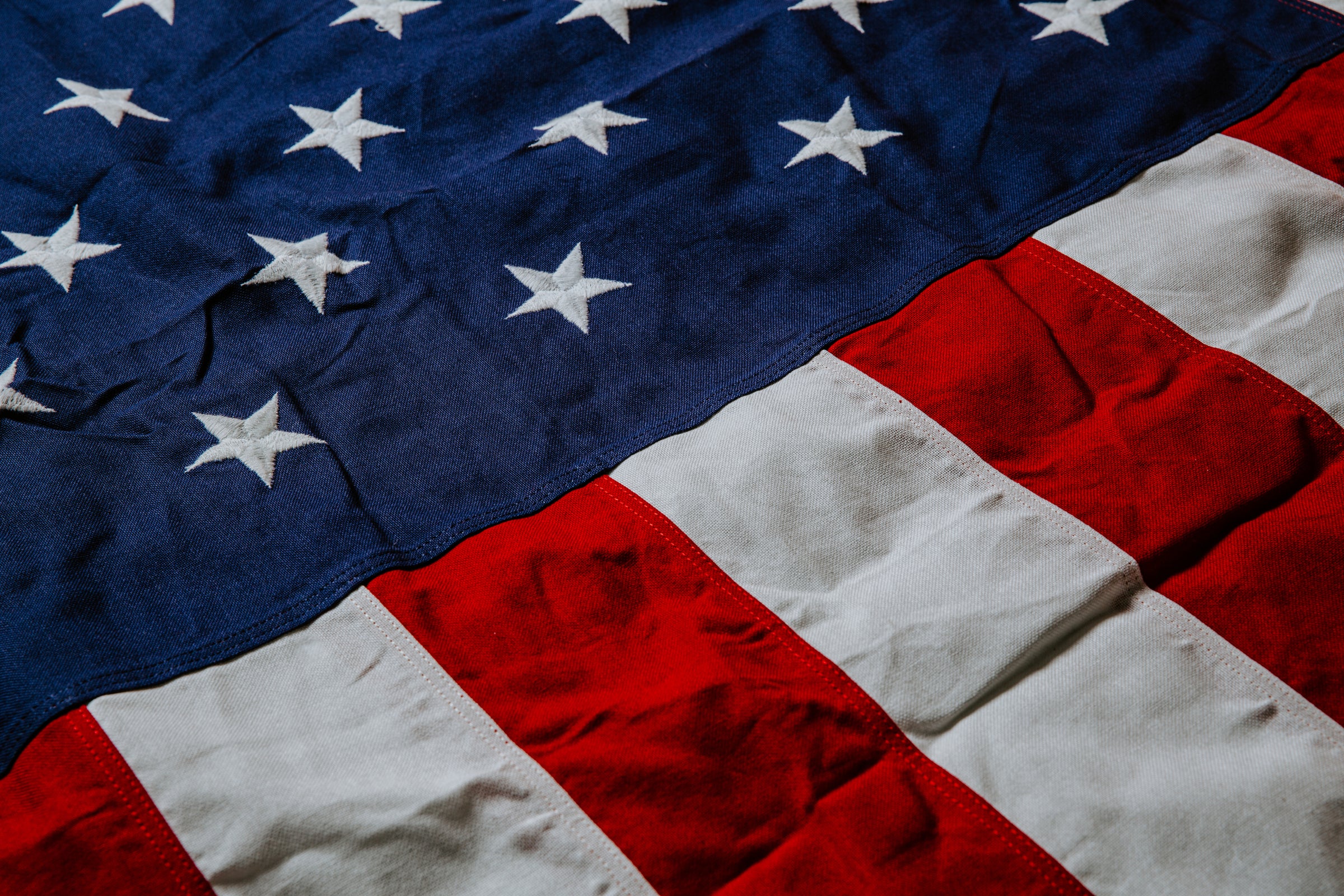 Rocky Mountain Twist
Pride of American Made
Dedicated to the community and it's employee's, RMT strives to keep the spirit of "American Made" alive and strong.
More about Us
True Quality. Trusted Performance.
In today's ever-changing world of manufacturing you need more than just a supplier. You need a partner that is committed to meeting your specifications. You need experienced engineers who understand the challenges you face. And, you need the capabilities to meet them head on. It means knowing the cutting tool industry and its rigorous demands.
want to join rmt?
Check out our open job positions. Click on a job title that looks like a good fit for you and apply easily online.
what our employees think of us
Coming from one of the other large companies in the valley,
RMT makes you feel like you are important and apart of something. Not just another face.

I get up in the morning looking forward to going to work! The benefits package is amazing!

Jennae B.

KITCHEN COORDINATOR
I love working at RMT! I enjoy the variety of work, the different people, being helpful and appreciated. I also love the flexibility and the fact that this company is willing to give anyone a chance, regardless of their status, appearance or history. Not many places are so giving when it comes to employment and for that, I respect upper management greatly. I also really appreciate all that the company does for their employees, for example, great health insurance, health fairs, blood drives, regular incentives, gifts and prices, birthday cards, free lunches and finally, the effort that goes into an amazing Christmas party! Most of these things are little but make a big difference. Letting employees know
that they are appreciated and recognized is huge!
I've had a rough last couple years and the happiness I get from working here, has totally changed my life for the better. I look forward to coming to work every day and walking through the plant to say good morning to everyone. I hope to succeed here and be as helpful as I can in anyway.

Jessica H.

HR/SAFETY SPECIALIST
Never a dull moment or drill bit in Retail Sales at Rocky Mountain Twist!

I work for Rocky Mountain Twist because they provide me (and
my spouse) with health insurance benefits. Today many of us rely on medications to keep us healthy and working. I am one of those people. Without health coverage I wouldn't even be able to work.

A few other reasons I work for RMT include co-workers that I consider family, the ability to feel successful and accomplished at the end of each workday and most importantly, stability.

I'm truly blessed to have a job at RMT and happy to contribute my efforts and skills within our team.

Miranda G.

RETAIL SALES OFFICE ADMINISTRATOR
I enjoy working at RMT because of the friendliness of all the staff, the locality of RMT from my home, the benefits that are offered, and I enjoy the work I do for RMT. I work in the IT department as IT support. I enjoy working in my position & department because I like solving the different user issues that come up, and helping staff to get back to their important workload. I also enjoy my position because I get to know people on a personal level, just from helping out with the IT related issues they have. Another thing I enjoy about my position is I get to get up & move around from my office to other offices, to other buildings. My coworkers from my department to all departments are very easy to get along with and to work with. The benefits that are offered at RMT are nice to have, and the life, medical, and disability insurance are there for me & my beneficiaries. The thing that sets RMT apart from other companies is the friendliness of everyone, the benefits offered, PTO, holiday bonuses.

Don S.

IT SUPPORT
I am a recent Air Force retiree. Upon my retirement, April 2016, I wanted to finally settle down and be in a place/second career to raise my kids and enjoy life! I found, applied, and luckily got an Information Technology job with Rocky Mountain Twist (RMT). My 1st priority was finding a job somewhere I wanted to live and raise my kids. The Flathead valley was the perfect place! Small towns, very friendly people, and within an hour drive to two bigger cities (Missoula and Kalispell). My kids, wife, and I love the Polson Schools and my wife tells me almost daily that even if she has bad days, just looking out at the beautiful valley and mountains, that it all goes away.


My 2nd priority was finding a challenging and rewarding job. My Job at Rocky Mountain Twist is both and being a veteran, I am extremely prideful in that it is a Made in the USA company! I was accepted and welcomed even before I arrived! There is not a day that goes by that I don't smile when coming to work. RMT is like a family and treats you as such. The mutual respect that employees give each other here, regardless of position or level, is amazing! True Teamwork!

Darrell W.

IT MANAGER
Rocky Mountain Twist offers a rare combination of factors:

Steady employment
Career development potential (not just a job)
Comfortable work environment
The opportunity to work and live in a beautiful rural area
The RMT brand represents a quality, American-made product line and that is something the employees can take pride in.

Alan L.

BUYER
I like working at RMT because we have excellent benefits and
a friendly atmosphere. I love that we make a quality product (Made in USA) and we have a great mix of people who are very knowledgeable about our products and industry.

Karrie Fisher

PURCHASING & RETAIL SHIPPING MANAGER
As of June of this year I have been employed with RMT/Jore Corporation for 23 years. It has been a good place of employment with competitive wages and benefits. We have raised our family in the beautiful Mission Valley and RMT has helped make it possible. The thing I appreciate the most is meeting and working with a great group of people.

Mark Y.

PRODUCTION CONTROL SPECIALIST
Contact us
Fill out the form below to get in touch with us via email, or you can call us at (866) 433-4768